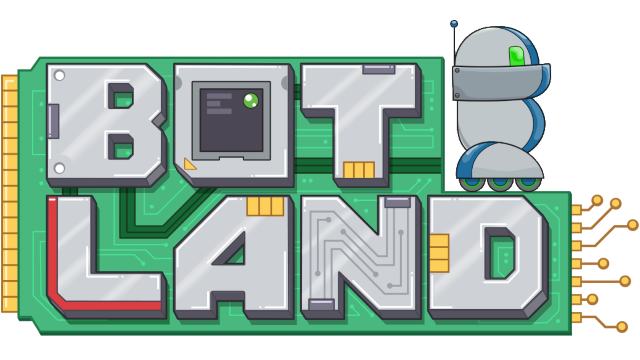 Bot Land
Comments
Log in with itch.io to leave a comment.
Please add russian language
This is something that we'd love to support, but we're a very small team. If the launch goes well enough to support development in 2020, then localization will be high on the TODO list!
This looks fun. Can't wait to play!